In Thailand, we have deep respect for teachers, and honor them with the title "Kru" .  Kru Nok is especially deserving of that title, and I am delighted to add her to our faculty at learn2speakthai.
Kru Nok is a delightful young woman, a true daughter of the North, where she lives with her three cats.  (The kitties do not come to lessons!)  Her first love is teaching Thai to foreign students.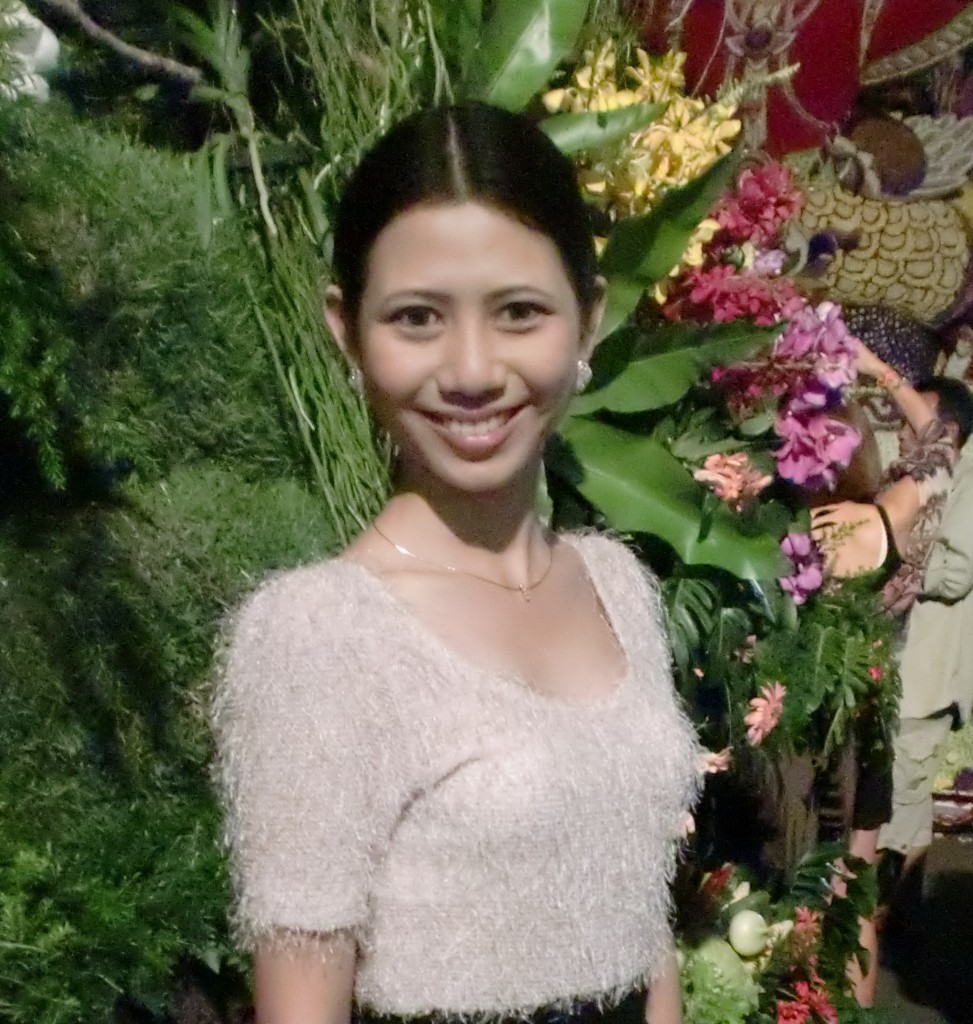 ---
Since kruu Nok joined my team in June, 2012 , I've had a whole year to observe her teaching. We've spent endless hours discussing her highly effective approach to language instruction.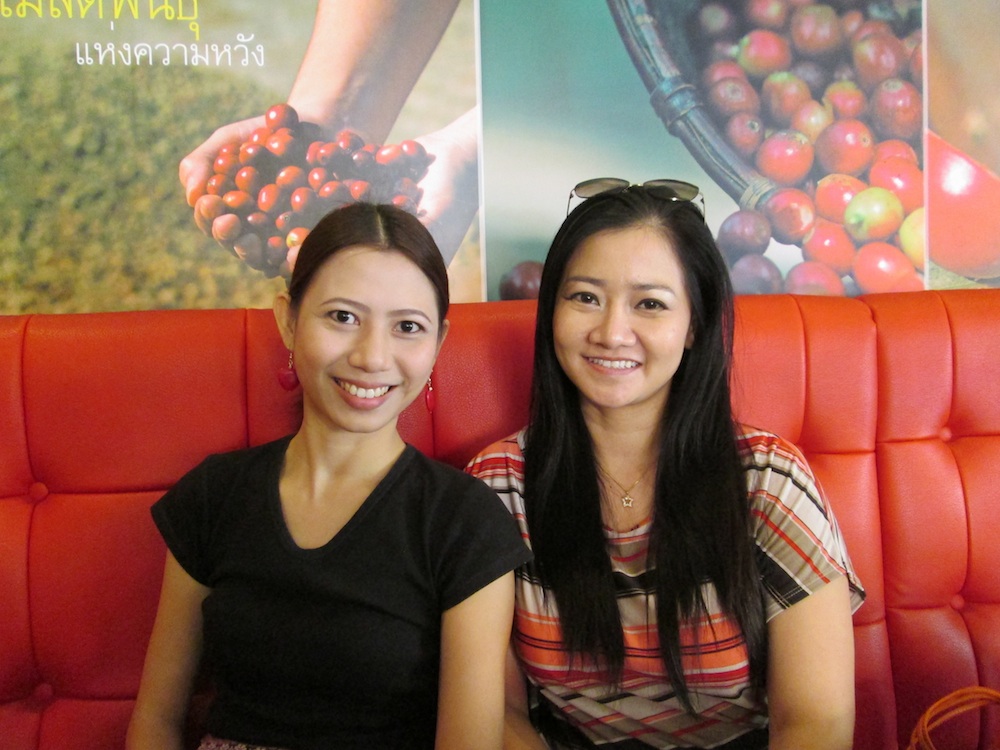 ---
With a Bachelor's in Thai and a Master's in Teaching Thai, Kru Nok is highly trained and thoroughly competent. Her experience includes six years of teaching foreigners at the university level.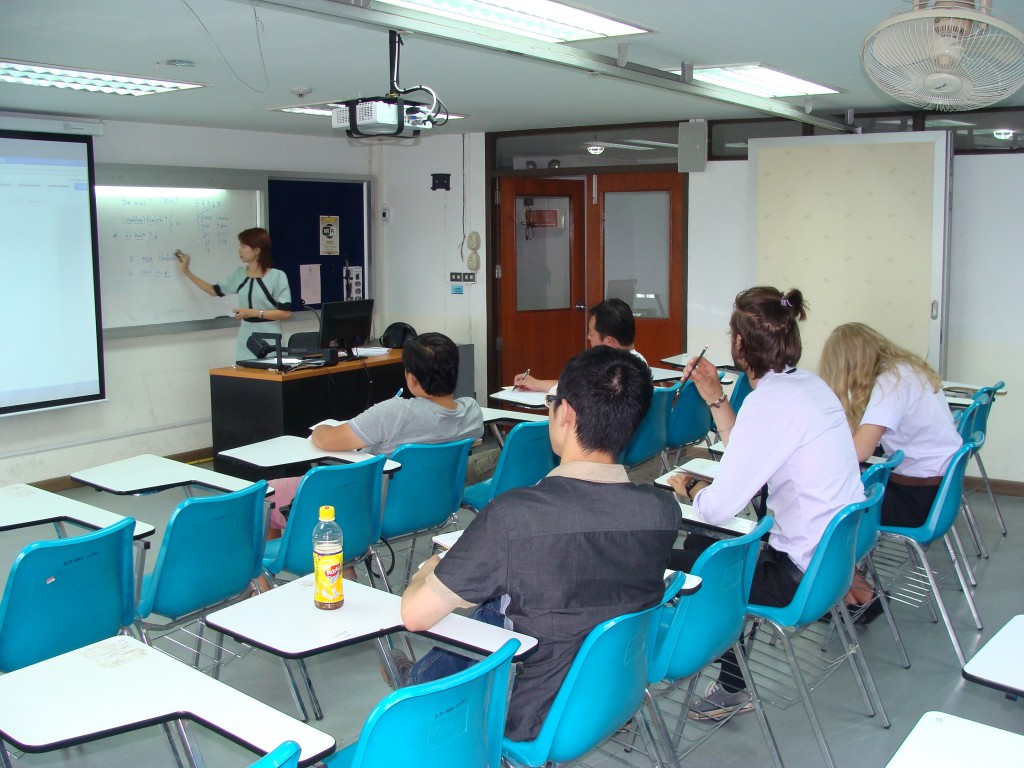 ---
Kru Nok has applied her training and skill to the development of an array of superb teaching materials, and she is gifted in tailoring them to the needs of her students.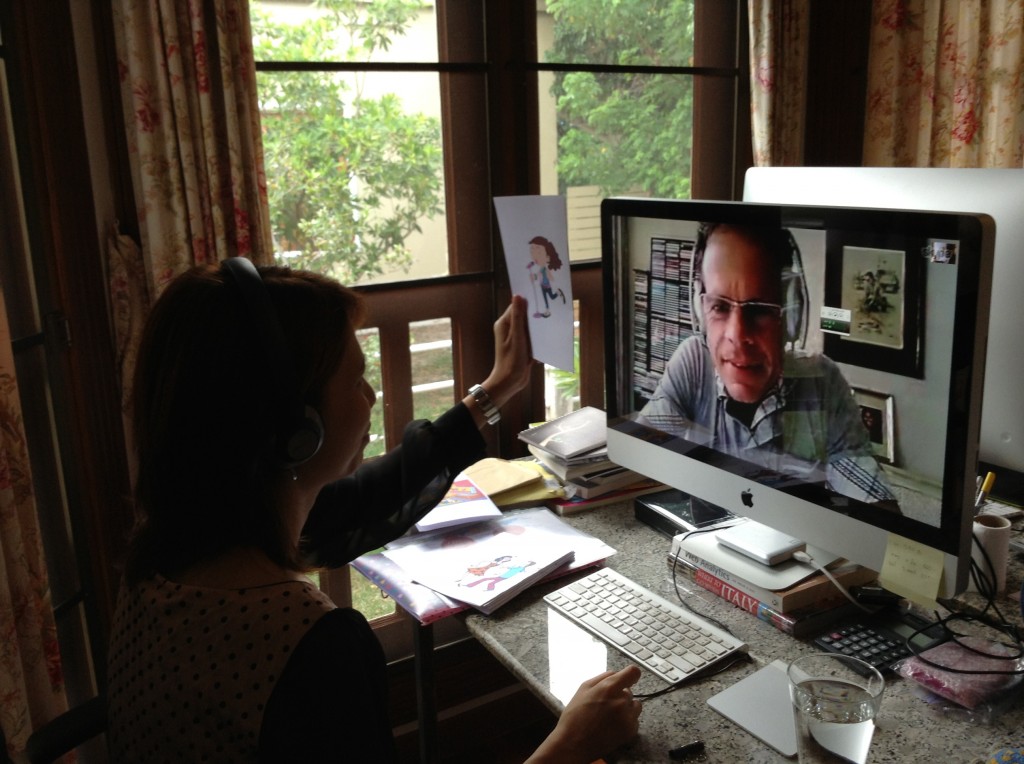 Currently Kru Nok is finishing a new book incorporating the best of her techniques. It will be a gem, and a real asset to anyone who wants to learn Thai.
---
Kru Nok reports that her students often comment on her patience and the positive learning environment she creates for them.  She is an enthusiastic and perceptive teacher, and her students are often amazed at how quickly and easy they can learn.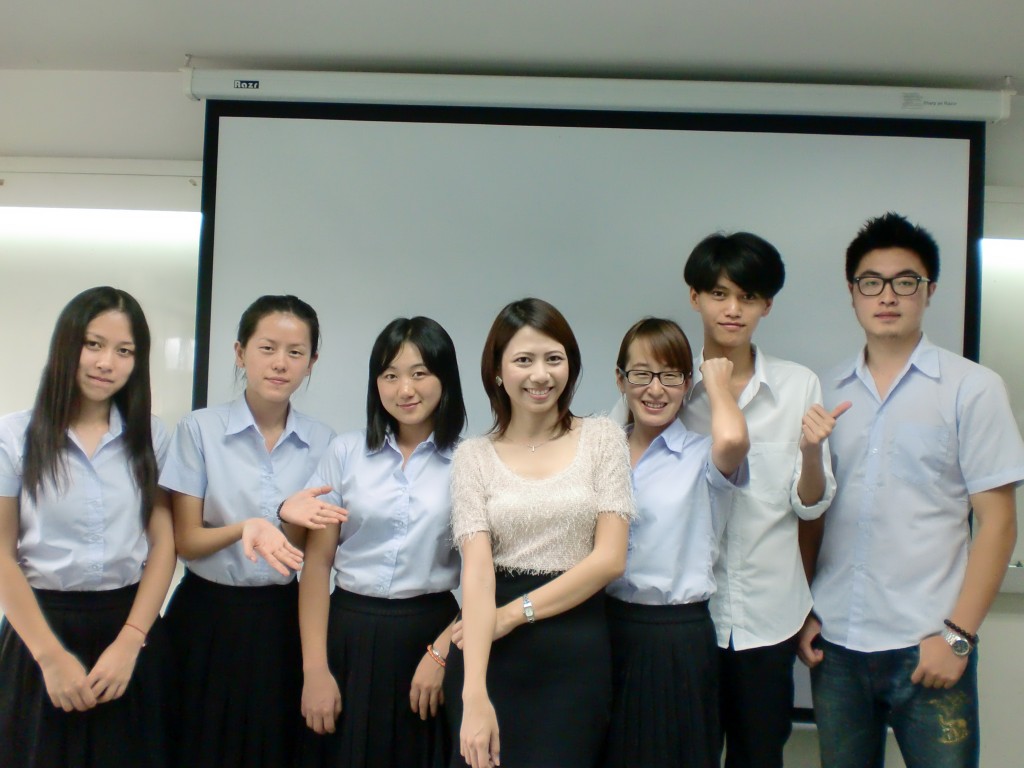 ---
To read testimonials about kru Nok  click here