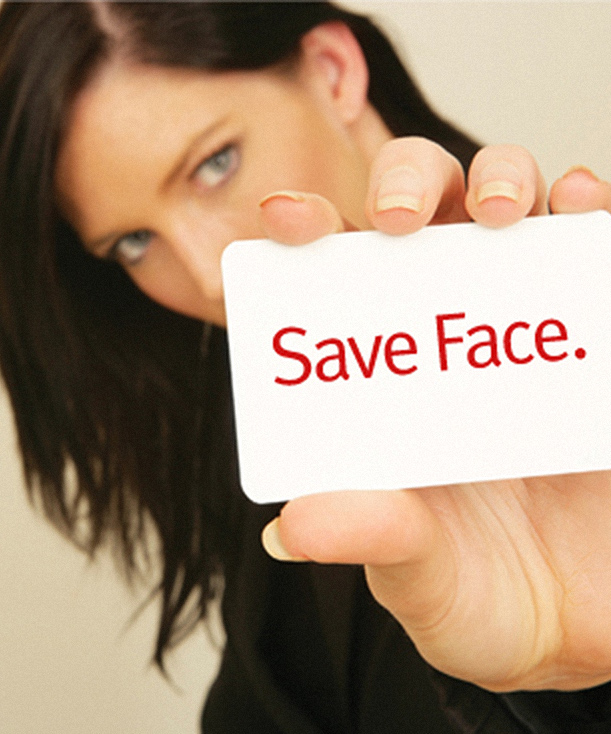 Explore the different ways to ask questions in Thai with Mia and Lani, such as ไหม măi and ใช่ไหม châi măi, and understand why Thais might say, "Yes" when they mean,"No". This is a very important concept in Thai culture, a nation that values "saving face".
 Download MP3 and listen to it offline

here
You probably are already familiar with the term "losing face" or "saving face" when talking about Thai culture. It's a pretty big deal. Although to most Westerners the concept is strange and maybe even ridiculous.
But take it from me, it's important.
Saving face in Thai culture is probably the same as a Westerner or foreigner's reputation. The idea or value behind saving face is nobody wants to lose face. For instance, most folks don't want to be embarrassed or look like a fool. In Thailand, they just take it a little further – they will go so far as to tell you "yes" when they mean "no" or "don't know."
You might think, "Oh, well, I value honesty." Yeah, but do you really? There are some instances where you want to be lied to, like when you are tired, or didn't give the best presentation, or any situation where you didn't look or feel your best. We all do this, fibbing, or glossing over the truth and really, no harm is done.
Now, you might think this is life and death when Thais don't tell you the truth, in order for them to "look good" or save face, but they don't know what is important to you or not. It's all relative.
Western culture finds "keeping up with the Joneses" or trying to make sure they have the latest and greatest technology and stuff, perfectly acceptable. Eastern culture loves that too, especially in Thailand where the middle class is growing. But! Don't be bringing shame on the family while you are doing it.
Look at the language here. Losing face in paa-săa Thai is เสียหน้า sĭa nâa, or broken face, sĭa meaning something not working, and nâa meaning face. That's fairly powerful language.
Think of saving face as Thai currency. It can help you get farther and soothe any problems perceived in the present. Because it's also important for you to understand that Thai culture is a current culture, thinking of today because tomorrow is not here yet. If you lose face, if you lose your temper, your currency has lost its value. This idea reminds me of a popular 80s ad that ran in the US, by Dry Idea antiperspirant,
"Never let them see you sweat."
- Blog post written by Lani. For more on her life in Thailand visit Life, the Universe and Lani (formally Tell-Thai Heart.com).