I can't wait to tell you about Kru Aw, our newest faculty member. She started with us in December 2012. Like the rest of our teachers, I have chosen her with great care and after extensive observation of her skills and dedication.

---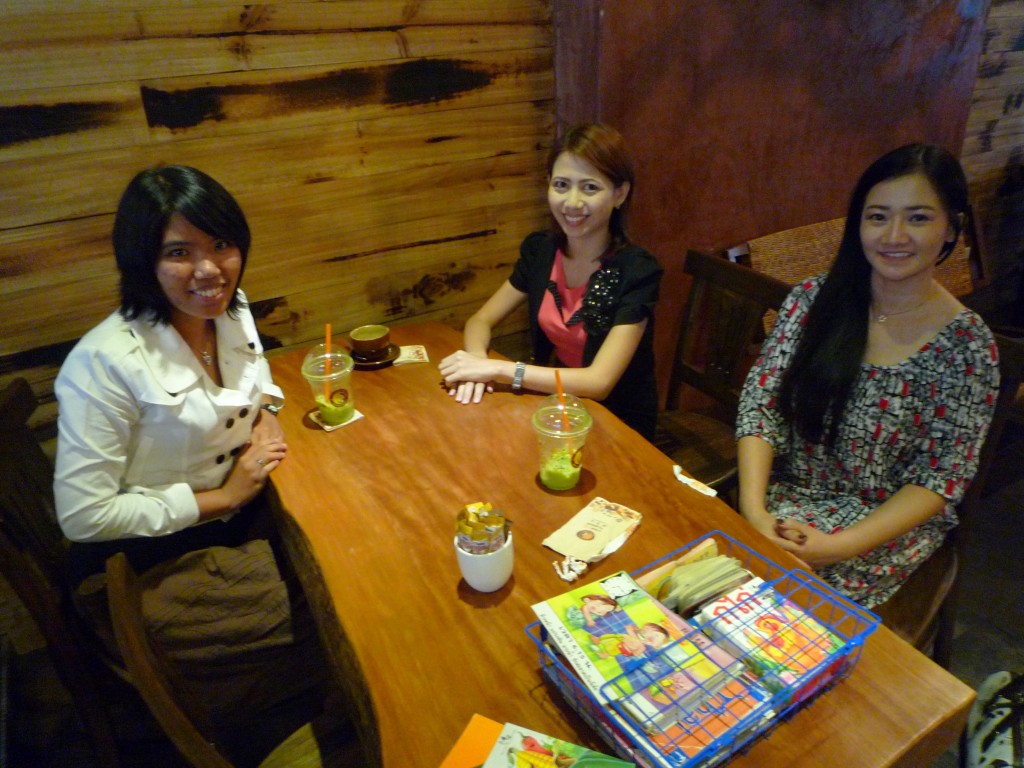 Kru Aw has a deep understanding of one of the most important principles of language training:
" You cannot understand a culture without knowing something of its language, and you can't really learn a language without an appreciation of the culture which produced it." Kruu Aw
Kru Aw knows and appreciates this, and emphasizes cultural awareness along with language learning.  She has had great success providing one-year intensive language and cultural training for missionaries coming to Thailand, a program for which she created an original curriculum.  Missionary students need to be fluent in the language, but also extremely culturally aware if they are to be effective. Each year since 2010, the missionary community has relied on Kru Aw to provide the best possible preparation for work in Thailand.
---
Since 2008, when she was completing her university training, Kru Aw has been teaching foreign students with great success.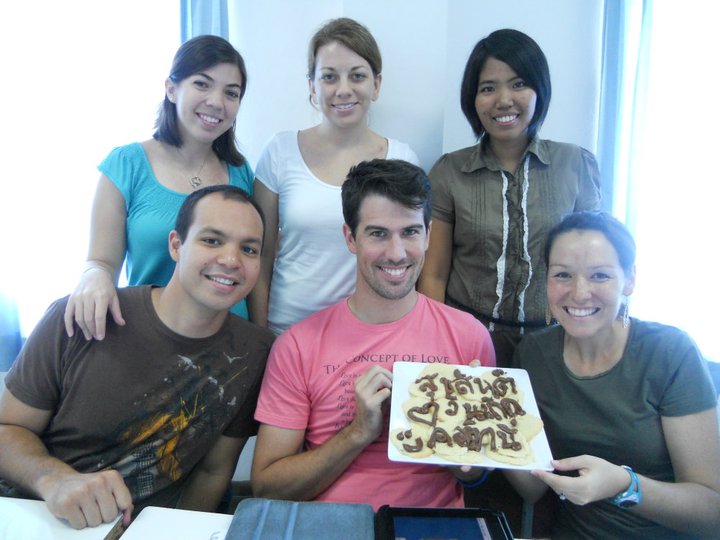 Kru Aw also offers the unique perspective of an Isan native.  Isan is the common name for the northeastern part of Thailand. Its tradition is enhanced by historic associations with Laos, and the Lao language, customs and cuisine.  Because Kru Aw has special background and expertise in all things Isan, her classes can add a special cultural and linguistic dimension for those who wish to expand their studies.
---
On a personal note, Kru Aw has a great love of working with young children. One of her greatest dreams is to open a nursery for underprivileged children in Isan.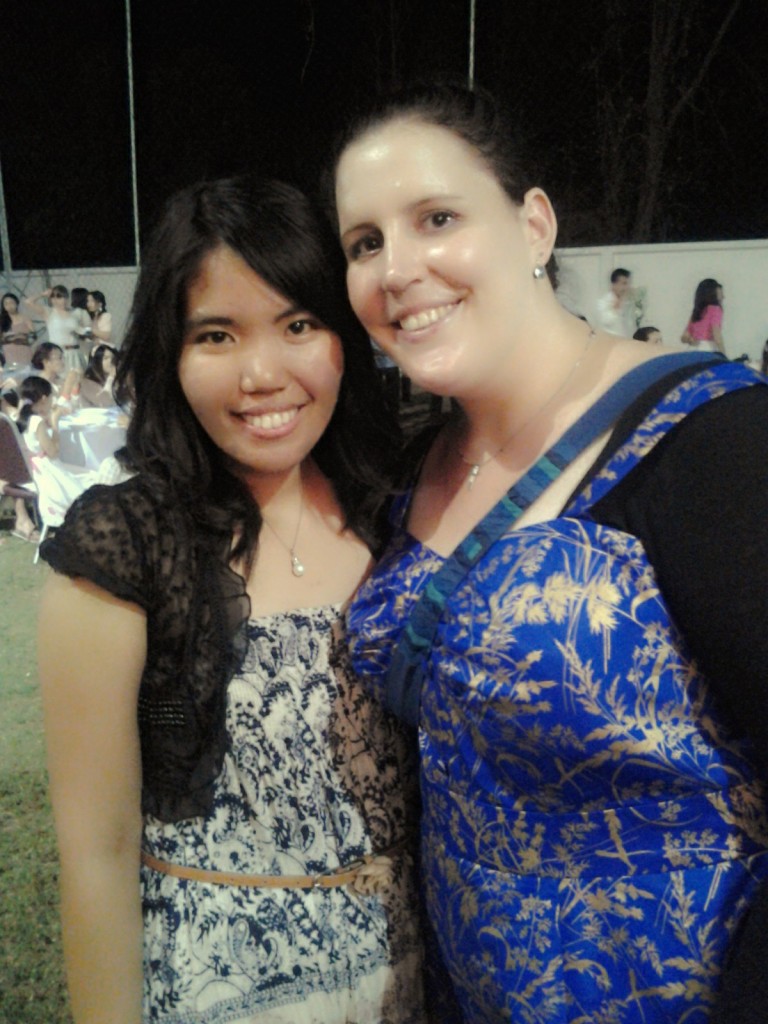 Meantime, Kru Aw is one of the finest Thai teachers available in the region.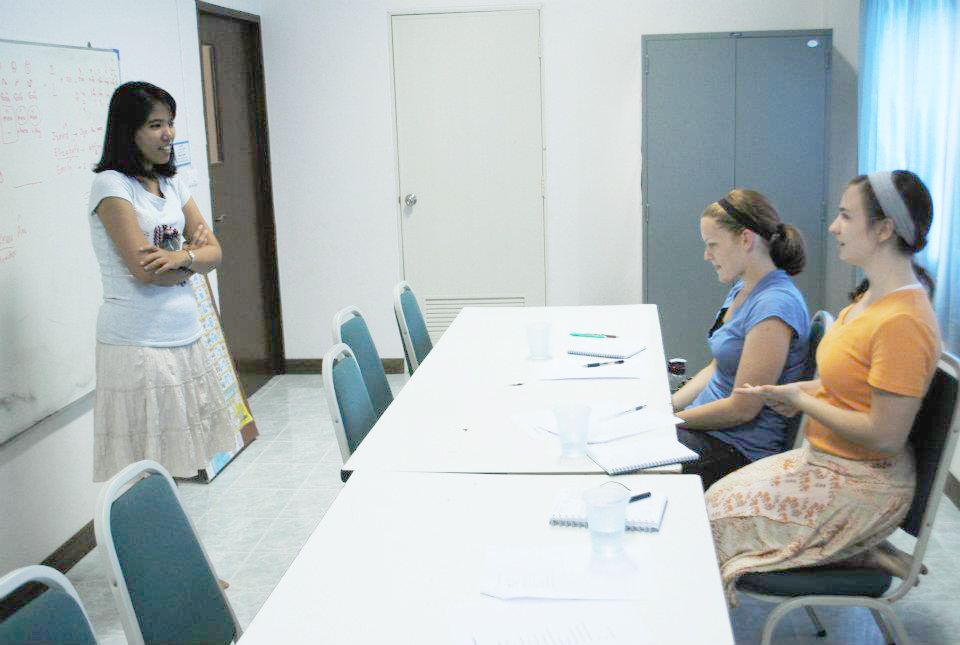 ---
 To read student feedback  click here